Inquiry
Please contact us now!
Fish Oil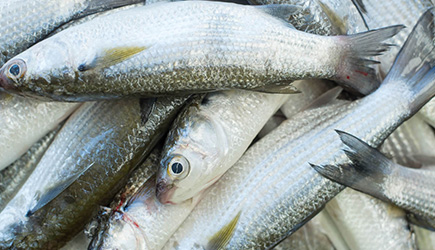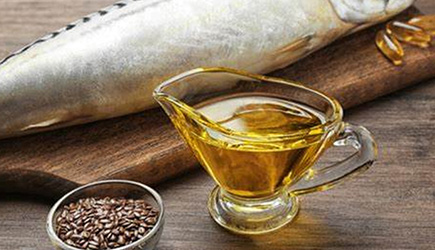 Fish Oil
Fish oil is rich in n-3 series of unsaturated fatty acids, among which EPA and DHA are not only essential nutrients for human growth and development, but also have various physiological functions such as preventing cardiovascular and cerebrovascular diseases, enhancing memory, preventing Alzheimer's disease, and so on.
Features
Continuous refinery is the first choice in crude fish oil refinery, thus to achieve the standard of international fish oil.
Continuous PLC control winterization technology can improve the content of EPA+DHA.
The product after refinery is widely used in medicine and food field, we recommend customer use stainless steel to be the parts which touched with oil.
Welcome To Visit The Factory!
Zhengzhou Dingsheng Machinery Manufacturing Co., Ltd. has been established for more than 20 years. We are committed to research and development in the field of oil treatment, produces various types of oilseeds pretreatment, oil extraction and oil refining complete sets of equipment, and strives to improve the quality of the equipment and after-sales service. Professional technical team can offer the oil refining process solution for you. Welcome to visit our factory!